Check out our online learning tools and videos for Cognex EasyBuilder

RR Floody is your partner in machine vision & automation solutions training. We realize that many of our technologies are either new or applied in a new manner in your applications. We share our knowledge and experiences to establish the foundation of skills and understanding you need to be successful.
Our training workshops are facilitated in a hands-on format, each attendee is provided with their own relevant hardware and a PC to learn and build their skills. We offer several generalized classes such as the ones listed below; through custom, application specific training, tailored specifically to your machine vision/automation application needs. You are always welcome to bring sample inspection products/parts to our classes, our team of engineers will assist you in evaluating your applications.
"I just want to thank you and RR Floody for the excellent training class. Even though I have been working with our vision system for almost 2 years, this training opened up my eyes to some new techniques. The training was well done, and at a level that both beginners and people with some experience benefitted. The section on the different inspection tools really helped me to understand how and where to apply some of these tools. This can be somewhat overwhelming to me as there are many tools to select from. You brought it to a level that even a technically challenged person like myself can understand and apply. Again, thank you for the excellent training . . . "
Sincerely,
Process Engineer – Diagnostic Instruments & Reagents Manufacturer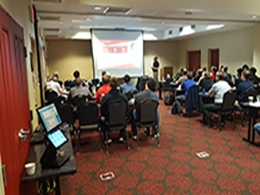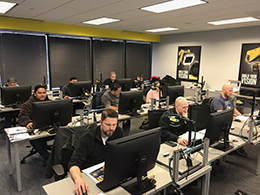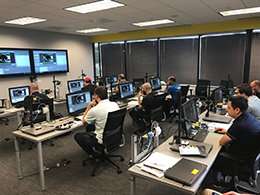 Upcoming Events: