THIS IS THE COBOT. REDEFINED.
With a 1750 mm reach and 20 kg payload capacity, UR's next generation cobot handles more tasks, fits more applications, and assists in more environments than ever before.
The UR20 is the first in Universal Robots' next generation of industrial cobots designed to take performance to new heights, while embracing the UR hallmarks of versatility, usability and small footprints.
BUILT FOR TODAY, READY FOR TOMORROW.
The UR20 is re-imagined, redesigned, and rebuilt from the ground up. Every detail, from the software to the end caps, has been strategically architected to deliver next-generation performance and quality so that you can increase throughput, uptime, and get more product out to market faster than ever before.
The UR20 is built for higher payloads, faster speeds, and superior motion control all within a lightweight, small footprint system for optimal versatility within your existing production space. No special electrical hookups or costly wiring solutions are required. Even with the big step up in performance, a single-phase standard power outlet is all that's needed to power the UR20.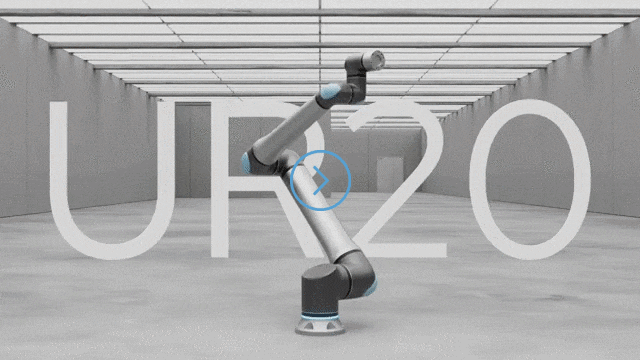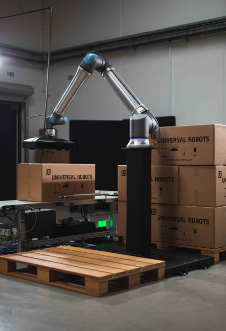 AUTOMATE MUNDANE MANUAL TASKS
Repetitive, low value tasks cause workers to lose focus and increase the likelihood of errors resulting in inconsistent parts and delayed production schedules.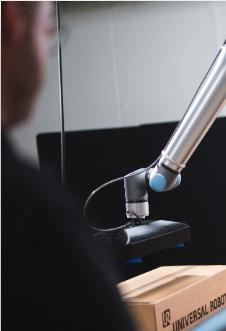 PROTECT YOUR PEOPLE
When you look at the top five reasons for manufacturing workplace injuries, 8% happen because of repetitive motions and 24% are due to overexertion. The UR20 collaborative robot can now automate more of what strains workforces, so your teams can create value where they're needed most.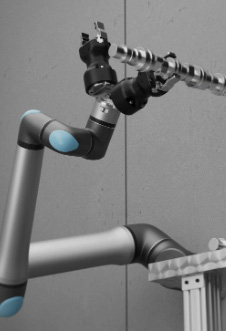 TRANSFERABLE EXPERTISE
Node based programs provide a visual representation of the steps in the operation, making it simple to understand and optimize.   Productivity in large-scale workplace setups and applications can be maintained despite labor gaps and shortages.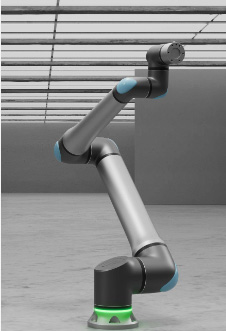 READY FOR THE FUTURE
Build, change, save and upload programs easily depending on the task at hand.   Optimize without downtime by analyzing and enhancing programs as they run.